Roof Replacement
You Can Count On
Ridge Valley Exteriors is your best choice when you need to have your residential home roof replaced. We have replaced 1000s of worn out roofs over our 14+ years in business.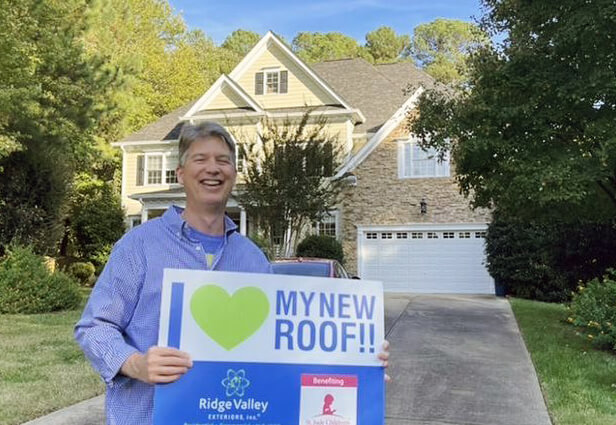 Roof Replacement By An
Award Winning Roofing Company
Let's face it, replacing the roof of your home is a huge undertaking! But, the long-term advantages are well worth it. When it's time to have your roof replaced, it is incredibly important to work with a professional roofing contractor.
A quality constructed new roof installation lasts decades, helping you save money in the future by eliminating unnecessary roof repairs, reducing your energy bills, and preventing other homeowner headaches.
Ridge Valley Exteriors roof replacement contractors have seen every kind of roof, every kind of trend and every kind of home. If you think it might be time to get a new roof installed on your home, give us a call or book a complimentary Roof Inspection to get an honest, thorough roof inspection by one of our experts.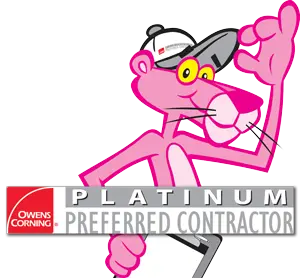 We Are A Platinum Preferred Contractor
!
Only the top 1% of contractors are Platinum Preferred Contractors. There's no higher achievement in the roofing industry for a roofing contractor!
How Do I Know If It Is

Time To Replace My Roof?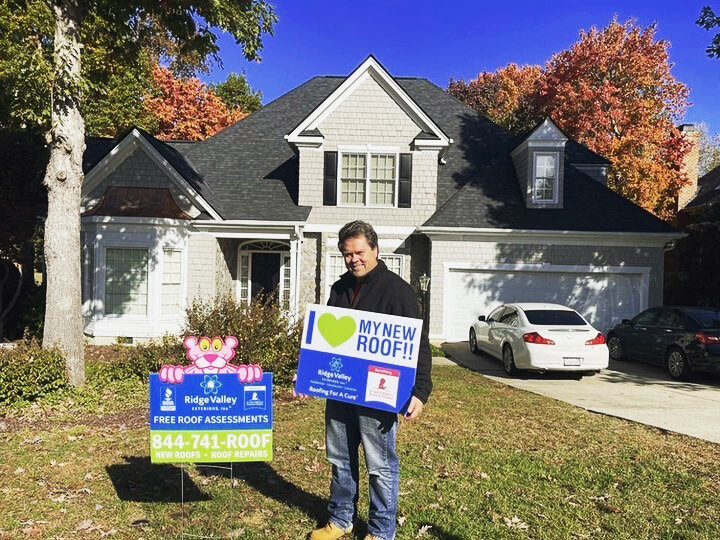 Here Are Some Of The Signs That Your Residential Roof Is Ready To Be Replaced:
Your roof is at least 20 years old
Your roof looks old and worn
Your roof's warranty is expired
Shingles on your roof are missing or broken
Your roof is passing its expected lifespan
You observe shingling that curls or buckles
The surface granules of your shingles are worn away
If you have a tile roof
The flashing (the thin piece of copper or stainless steel installed to prevent seepage of water along roof joints) has been damage or is getting worn
There are cracks in the roof's underlayment or sheathing allowing water or daylight to leak through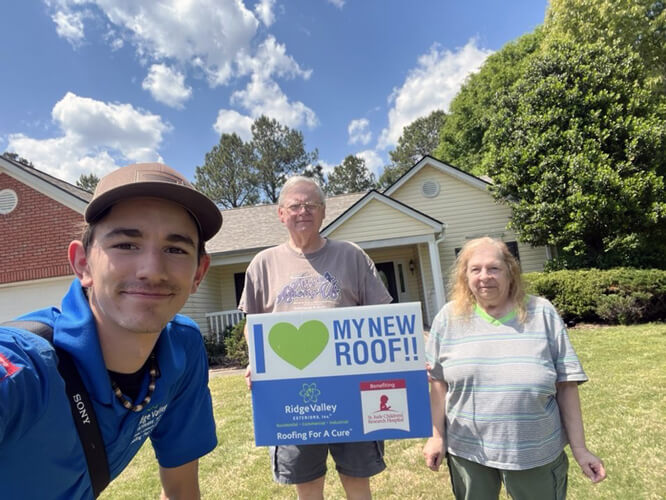 We Can Replace Your Current Roof With One That Better Protects Your Home!
Is your roof past warranty, heavily damaged, or repeatedly in need of repairs? If so, you might want to consider a roof replacement. Your home is one of your biggest investments, so it's important to work with a roofing specialist to ensure the job is done correctly.
Ridge Valley Exteriors is experienced in all types of roofing materials and we have the products and expertise to give you a new roof that'll protect your home year after year in all weather conditions.
We've completed thousands of roof replacement jobs and we can help with yours too.
If you think it might be time for a new roof, let us provide you with a no-obligation evaluation and free estimate – call us today to get started!