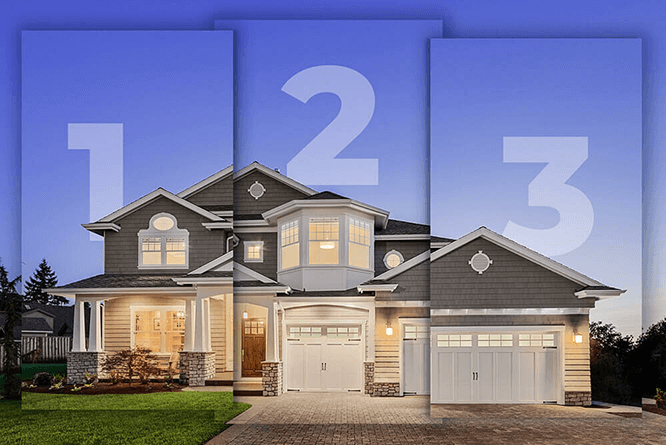 Get Affordable Payments For Your Project!
✅ Borrow up to $100,000
✅ Approvals for all credit types
✅ Fast and easy application process
✅ Excellent customer service
✅ Get approved in under 5 minutes!
Other Financing Options For A New Roof, Solar System Or Gutters
Investing in a new roof, solar system or gutter system is an important decision. In addition to applying for financing using Service Finance Company LLC to finance your next project, there are quite a few other ways to acquire the funds you are needing. Here are some of the most popular financing options for your next home or business project. 
Personal Loan
Personal loans are unsecured loans that provide homeowners with a fixed amount that must be repaid over several years.
The advantage of a personal loan is that you do not have to place any collateral—you are not risking your home or other valuable assets if you cannot repay the loan—and the interest rate is usually lower than a credit card, especially if you have good credit or better.
What are the cons? Due to the lack of collateral, personal loans have higher interest rates than home equity loans. A personal loan's interest can't also be deducted from your taxes.
Home Equity Loan or Home Equity Line of Credit (HELOC)
The loan-to-value ratio (the difference between your outstanding mortgage balance and the value of your home) determines how much equity you are allowed to borrow with home equity financing. To qualify for home equity financing, you need a loan-to-value ratio between 85% and 85% or lower.
As a result of the home being leveraged as collateral, home equity loans usually come with lower interest rates compared to other financing options for a new roof. However, since this option involves risky collateral, you should only consider it if your credit is excellent and your income is steady.
Homeowners Insurance
If you need to replace your roof because of damage caused by extreme weather, you may qualify for roof replacement financing from your insurance company if you buy homeowners insurance. Wear and tear over time will not be covered by homeowners insurance.
Cash-Out Refinance
In the same way, you can take money out of your equity through home equity financing, you can refinance your mortgage with a loan that is greater than your existing debt. The surplus can then be used to finance a new roof.
A cash-out refinance typically comes with a lower interest rate than a home equity loan or a home equity line of credit. Since you are refinancing to improve your home, you may be able to deduct your mortgage interest.
Government-Insured Loan
The Department of Housing and Urban Development (HUD) may be able to help you get a government-insured FHA loan if you don't have enough equity to borrow against your home. The minimum credit score requirement for fixed-rate FHA loans, including FHA 203(k) standard loans and FHA Title I loans, is lower than for conventional loans as long as your debt-to-income ratio is below 45%.
Credit Card
A roof replacement can also be paid for with a credit card, which may offer a higher limit than a personal loan. As long as the credit card has 0% APR, you will be able to save a significant amount of money compared to other financing options for a new roof such as home equity loans, personal loans, and company financing.
Company Financing
What is the process of financing a business? Depending on your budget and expenditure for the roof replacement, your roofer works closely with the bank to manage the cost of the roofing project. The different financing options for a new roof that are available to customers are determined by which banks the companies are willing to work with.
Direct lender financing rarely offers the same benefits as company financing. The volume lending that financing companies do allows them to offer their customers special promotions that banks and other lenders are unable to match.
Should You Pay for a Roof With Cash?
When it comes to financing option for a new roof, cash is the best option if you can afford it. Your interest payments on home equity loans can be avoided if you save and pay for a new roof out of pocket.
Most homeowners in the United States don't have access to savings of that magnitude. A lot of people can't afford to draw from their piggy bank when making home improvements, especially when they're expensive.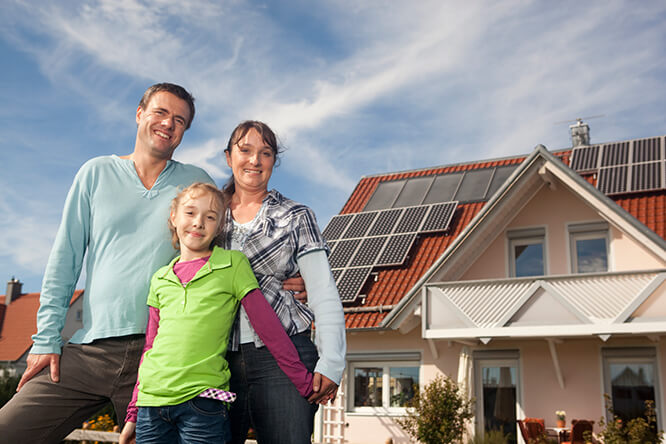 Ready To Secure Financing?
✅ Borrow up to $100,000
✅ Approvals for all credit types
✅ Fast and easy application process
✅ Excellent customer service
✅ Get approved in under 5 minutes!