RESIDENTIAL ROOFING

YOU CAN COUNT ON
We provide professional residential roofing services to all of Georgia, Florida and North Carolina with a 100% customer satisfaction guarantee.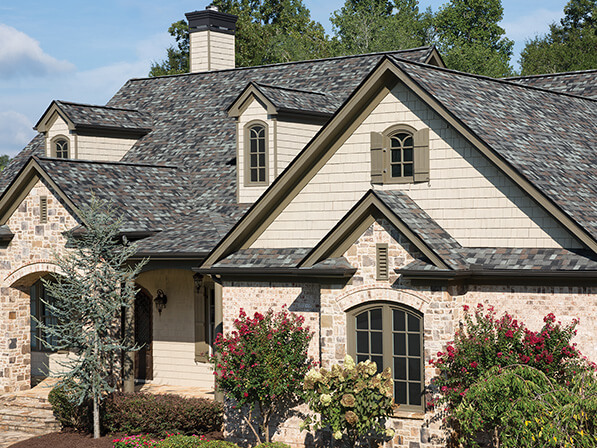 Professional & Licensed

Residential Roofing Contractors
Ridge Valley Exteriors is a full-service residential roofing contractor. We are your best choice for all of your residential roofing services. Such as, providing a new roof installation, roof repair or full roof replacement. No matter the kind of roofing material or system you choose, our quality workmanship is 100% satisfaction guaranteed. We have over 14+ years of experience in providing excellence in residential roofing services. Our goal is to make sure your experience is beyond perfect when you work with us.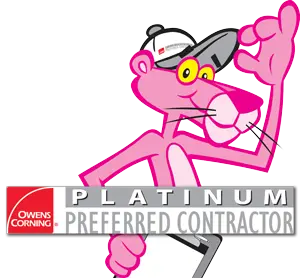 We Are A Platinum Preferred Contractor
!
Only the top 1% of contractors are Platinum Preferred Contractors. There's no higher achievement in the roofing industry for a roofing contractor!
Why Choose Ridge Valley Exteriors?