EMERGENCY ROOFING & TARPING SERVICES
Our emergency roof repair services are design to immediately minimize the impact of water intrusion for your home or business.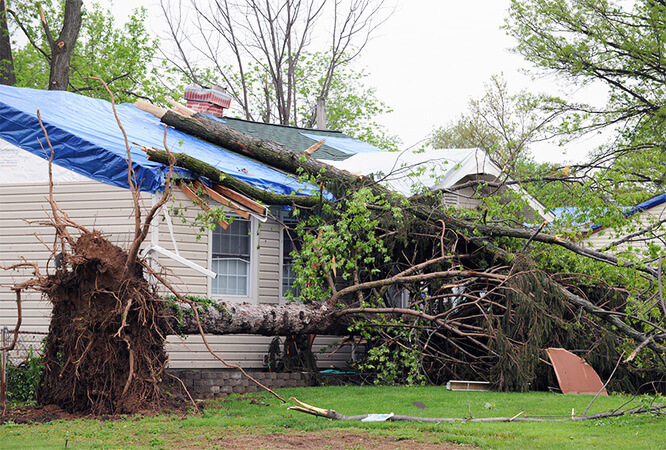 Emergency Roofing
You Can Count On
Our emergency roof repair services are designed to immediately minimize the impact of water intrusion by sealing up your building. Not only do our emergency roof repair services can help stop water intrusion immediately, but they will also prevent property damage until permanent repairs or insurance claims are completed.
Extreme severe weather including hailstorms, tornadoes, hurricanes, strong winds, and ice dams are the leading causes of roof leaks and other severe roofing issues such as structural damage to your property as well as damage to your possessions and equipment. This is the time when you need to act fast.
Same-Day

Emergency Roofing Is Available!
Instant and effective action is important to stop or minimize the damage to your property!
When your roofing materials have been seriously damaged or torn apart, you need skilled and experienced professionals that can address your roofing issues quickly & perform emergency roof repairs to seal and stabilize your building. This is important to prevent any further leaks.
Quick action by a team of roofing experts could mean the difference between minimal damage & a complete roof replacement.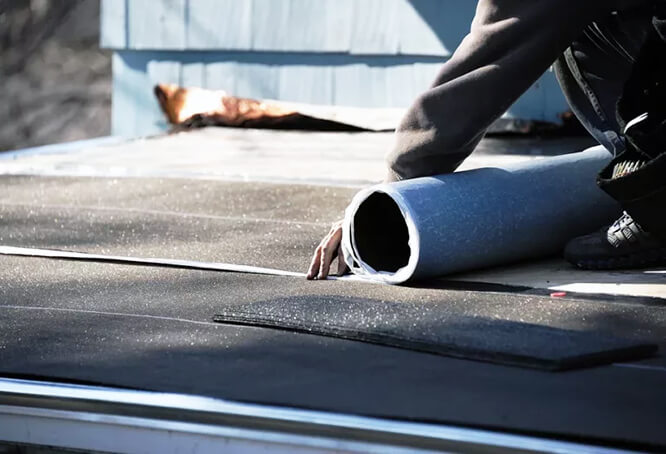 Emergency Roof Repair
A hole in your roof may cause additional damage to the interiors of your home. That is why it is incredibly important to get this issue resolved as fast as possible.  When it comes to a roofing emergency, we will ensure that your roof is first sealed to ensure no additional damage happens. Then we will provide you with the best options on how to move forward. This may include roof repair or a full roof replacement.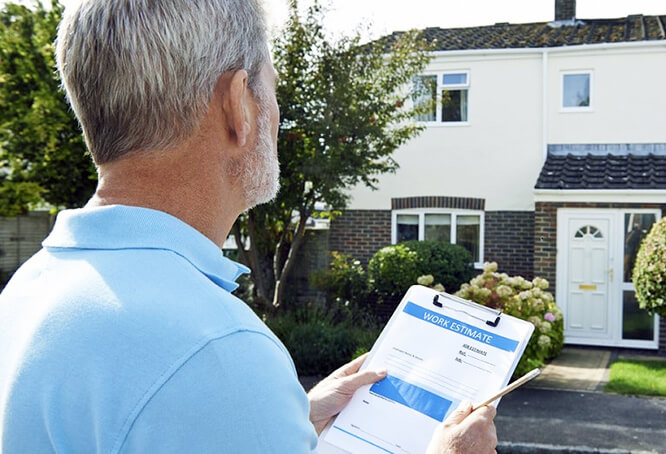 Insurance Claim Assistance
If you're like many homeowners, you're reluctant to file an insurance claim even if you have storm damage because you're concerned about having your rates go up or having to deal with a long, complicated process. Many people are not aware of this, but insurance companies cannot raise your rates due to an Act of God such as a wind or hail storm in your area. At Ridge Valley Exteriors, we don't believe you should forego a settlement owed to you, so we've made it simple for you.