IS YOUR ROOF DAMAGED OR LEAKING?
Though your initial call may be for a leak, we look & document all damage in order to prevent something you may not have seen from getting worse in the future with our complimentary 21 Point Inspection. Book your free roof inspection today with Ridge Valley Exteriors!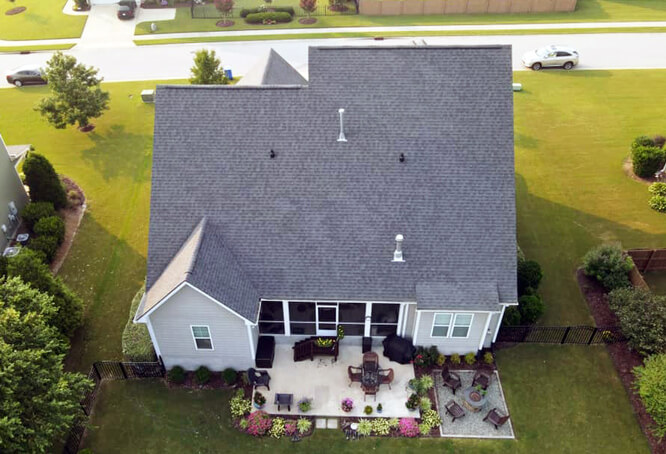 YOUR LOCAL ROOF REPAIR CONTRACTOR
Here at Ridge Valley Exteriors, we provide expert roof repair services to fix your roofing issues. Typically, if your residential roof is more than 12-15 years old & it has leaks or other structural issues, it is most-likely time for a roof replacement. If your roof is newer, our roofing professionals can inspect your home's roof to provide the best options in how to move forward with repairing your roof if possible.
If the leak or shingle damage is storm-related, usually a roof insurance claim can be submitted for the roof replacement to be cover under your policy.
But, don't wait! Waiting to address the underlying issue can cause further damage that will be more expensive in the long-run.
FREE 21-Point Roof Inspection
Our complimentary 21-Point Roof Inspection includes one of our roofing professionals to come to your home to inspect the condition of your roof. We utilize the most high-tech & trusted tools in the industry to conduct our inspection, including GoPro cameras & drones, to produce a digital report identifying any areas of concern.
We spend the necessary time with you to go over the in-depth evaluation within the report to make sure you fully understand your options on how to move forward if  damage is present.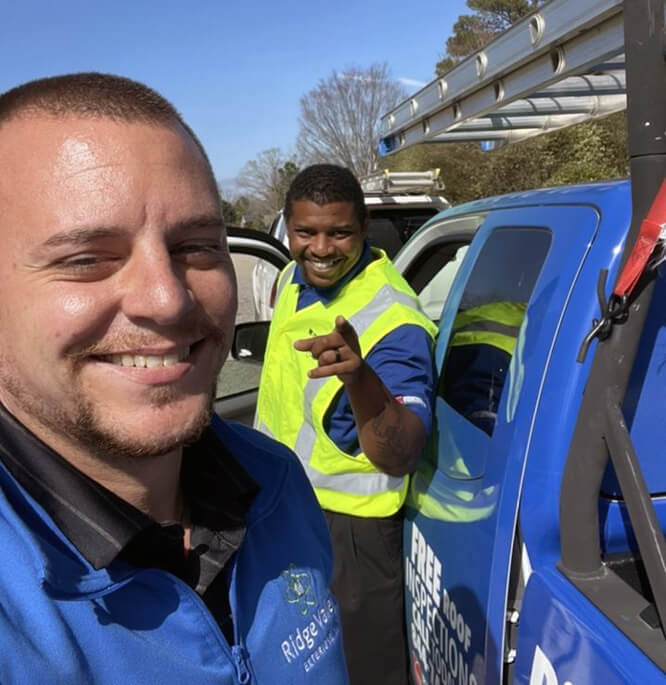 Get Your Roof Problems Solved By An A+ BBB Accredited Business

Your roof is constantly being exposed to sun, wind, and rain, and the weather takes its toll. Ignoring what you think are small issues can lead to bigger, costly roof problems.
Whether you have a roof leak, wind damage or your shingles are showing signs of wear, Ridge Valley Exteriors can take a look at your roof and complete the necessary roof repairs quickly, and correctly!
To have your roof evaluated by one of our specialists, call us to or click the button below to schedule a complimentary, no-obligation, roof assessment! We provide a wide range of roof repair services. From leak repair to shingle replacement, we can handle all your roof repair needs.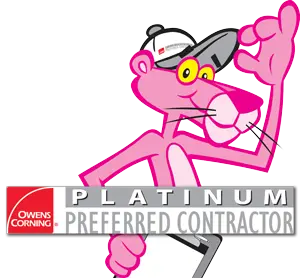 We Are A Platinum Preferred Contractor
!
Only the top 1% of contractors are Platinum Preferred Contractors. There's no higher achievement in the roofing industry for a roofing contractor!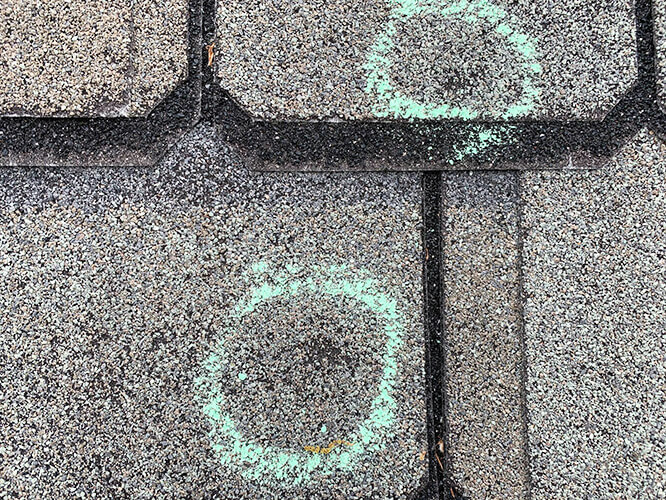 Many repairs involve dealing with insurance agencies. We know in detail what insurance companies will cover when dealing with roof damage. Our team of professionals will:
Complete a free inspection and provide a written estimate

Assess the wind and water damage to your home and provide you with free invaluable information to guide you through the "insurance maze"

Deal directly with your insurance company to ensure that you collect the FULL BALANCE of what they owe for the damage to your home

Supplement any hidden cost or building code upgrades

Make sure there are no out of pocket expenses outside of the deductible