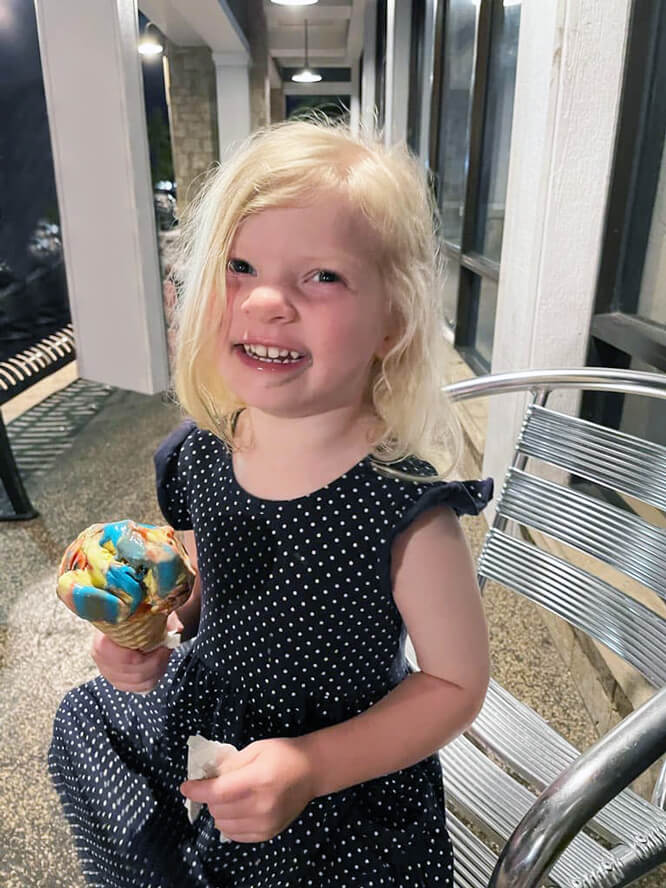 ROOFING FOR A CURE
Why We Are "Roofing For A Cure"
Two years ago, our middle child fell ill one day and was rushed to our local children's hospital. As we waited in the hospital for answers…..we took turns pacing the floor.
Walking through the hallways we both were heartbroken seeing all the children fighting for their lives though you always saw smiles on their faces. The children battling cancer wrecked us. Children are so fragile yet so strong. We found ourselves not only begging God for answers for our Charley girl but praying fervently for all of those children in the world struggling with illness around us. After three days we were thankfully sent home. But one thing remained… those children that were still fighting. As a family, we continued praying everyday for those babies.
After much thought and prayer, we decided to partner with St. Jude Children's Hospital and begin our "Roofing for a Cure" Initiative to donate:
A portion of the revenue from every completed project is donated to St. Jude Children's Research Hospital to support the important work they do fighting childhood cancer. Thank you for helping in the fight against childhood cancer – together we are "Roofing for a Cure"!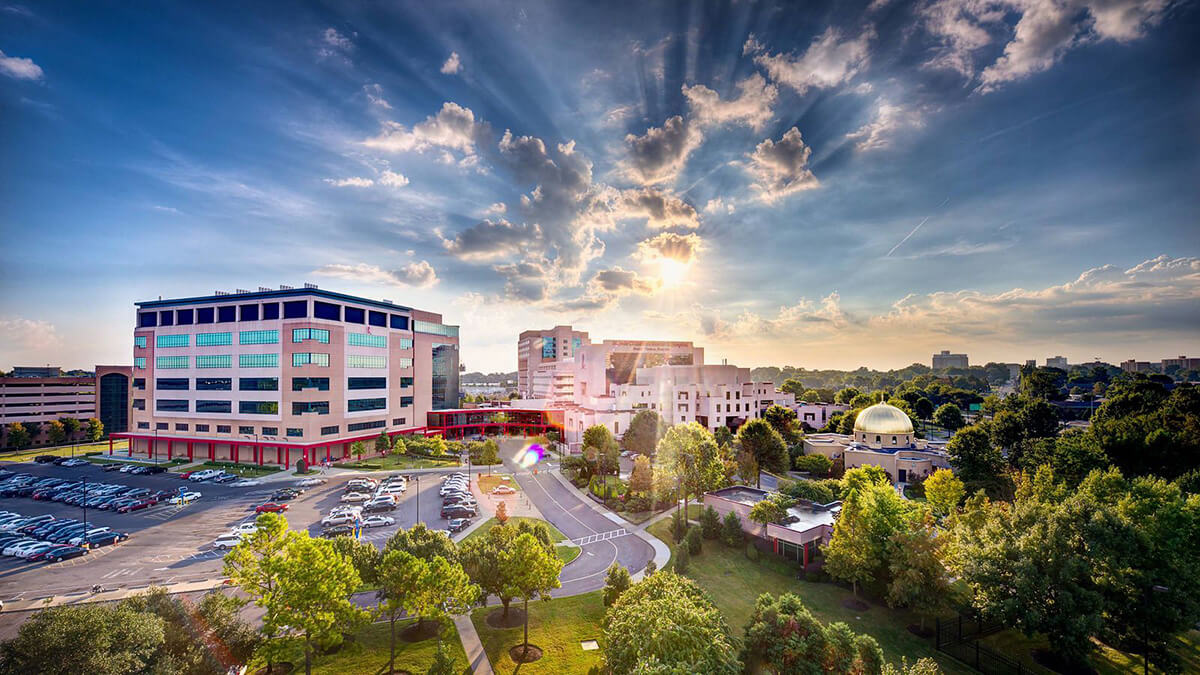 BENEFITING ST. JUDE CHILDREN'S RESEARCH HOSPITAL
At our company's end of the year party (in 2019), we presented "Roofing for a Cure" – there wasn't a dry eye in the house as we asked everyone to write a handwritten holiday card to the children at St. Jude letting them know that the Ridge Valley Exteriors family was coming to help. In attendance that night was a woman who we never met, she was a guest of one of our team members. She was a child who battled and beat childhood cancer at St. Judes!!! She shared her story and we knew our impact could be BIG. The "Roofing For A Cure" initiative has given us such a breath of fresh air as a company.
2020 by all measures was not an ordinary year – the world was facing a pandemic. We felt helpless – people getting sick, riots, destruction, and what seemed to be a societal breaking point. We decided to double down on the "Roofing For A Cure" initiative and give away 2 Free Roofs at zero cost to frontline workers fighting the disease for us all.
We posted a social campaign asking for nominations for frontline workers who needed a new roof during the pandemic. While the nominations rolled in, tv stations asked us for interviews, and what seemed like everyone was asking how to help and nominate a family member or friend.
The independent board sorted through, interviewed, and picked the winners. What made it incredibly special was the timing of it all. One winner was a Police Officer and another a Nurse. Their stories were inspiring and their needs were significant.
At RVE, "Roofing For A Cure" is at the core of everything we do and it has changed the course of the RVE family forever. The impact to the Children, the communities, and our people has given us so much to be thankful and grateful for. A little roofing campaign, through the guiding hand, has given us an internal impact on the lives of so many.
2020 has come to a close and it's time to focus on what's ahead in 2021, we are extremely grateful for each opportunity we have been awarded to give back. Each year, as we reflect on the previous year, we contemplate ways we can make an even bigger impact on the communities we serve.
Owning and operating a contracting business is rewarding in and of itself by serving our customers and changing the lives of the people we have been blessed to work alongside. But, at the end of the day there is always more. More people to impact, more lives we can change, more hope we can instill on the earth, and more that can be done!
Sincerely,
Derric Stull
Owner, Ridge Valley Exteriors, Inc.
Together we are "Roofing for a Cure"