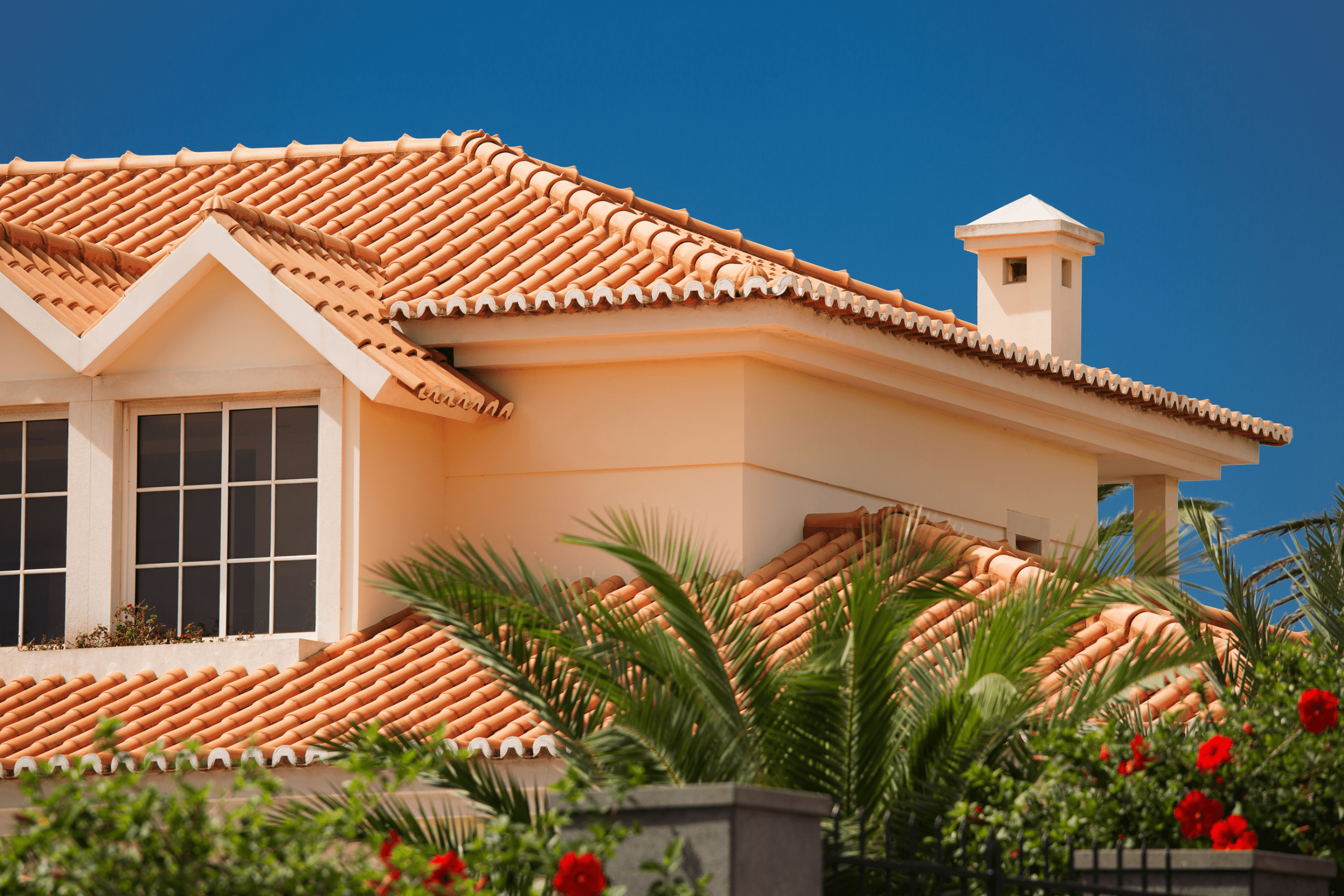 WORK WITH THE BEST
Roofing, Solar & Gutter Contractor
Ridge Valley Exteriors is your reliable roofing, solar, and gutter contractor, with 14+ years of experience, serving Georgia, Florida, and North Carolina. With offices in Marco Island, FL, Bradenton, FL, Kennesaw, GA, and Raleigh, NC, we provide comprehensive roofing, solar, and gutter services.
Your experience starts with a free 21-Point Inspection of your property to determine its condition and find the best solution for your needs. Our professional crews can complete your project within 1-2 days, taking into account local inspection requirements.
We strive to complete your roofing, solar, and gutter project efficiently, meeting deadlines and sticking to budget.
Why Choose
Ridge Valley Exteriors?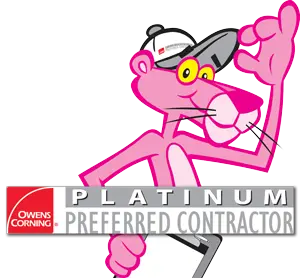 We Are A Platinum Preferred Contractor
!
Only the top 1% of contractors are Platinum Preferred Contractors. There's no higher achievement in the roofing industry for a roofing contractor!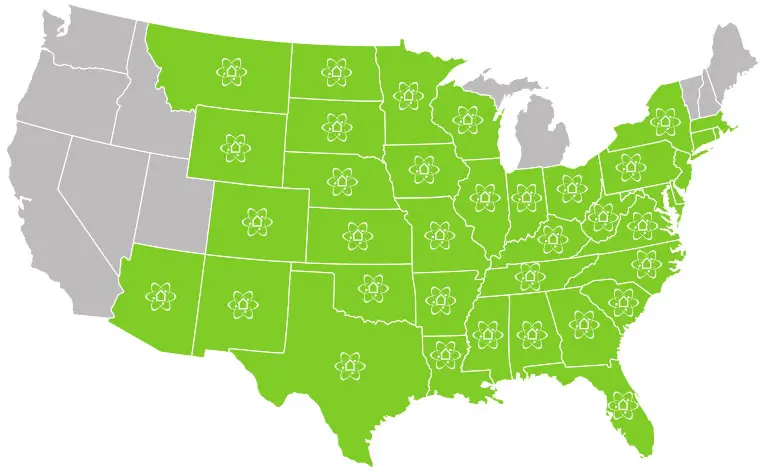 Local In Focus, National In Reach Since 2009
Finding a highly qualified and licensed roofing contractor is essential when it comes to working with your home or business. If you are looking for a reliable and professional roofing, solar and gutter contractor, look no further than Ridge Valley Exteriors. We are your dedicated and experienced contracting team ready to make sure your experience is positive, and worry-free!